Working With Distributors With Joy Hudson
Joy Hudson, Founder of Nimble Distribution, is going to share tips for brands looking to effectively work with distributors at 2021 Cannabis Drinks Expo
15/09/2021
Joy Hudson built one of Oregon's largest cannabis distributors from 2017 to 2020 before launching Nimble, a mission-driven cannabis wholesaler, this spring. That mission: to begin to heal the damage done by the failed war on drugs. See you in the sky.
At Cannabis Drinks Expo, she shares tips for brands looking to effectively work with distributors.
More about Joy Hudson's and her company Nimble:
Joy Hudson and Marissa Rodriguez entered the legal cannabis industry from starkly different backgrounds. They quickly discovered the same problem: the market had some growing up to do.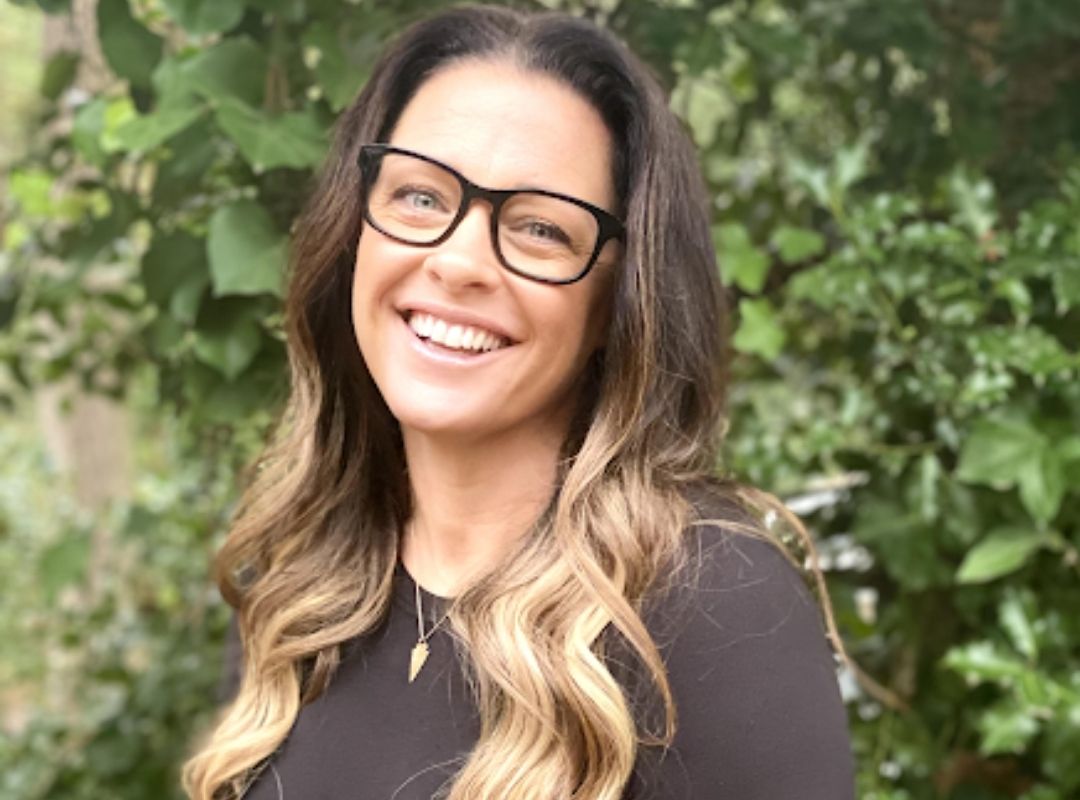 When Joy left her medical sales company in Las Vegas to build a sales team for a southern Oregon cannabis farm, her experience came in handy. But the industry presented a slew of new challenges. Most pot was in those days the purview of black market growers, sellers, and buyers. What passed for a "sales strategy" back then was garbage bags full of weed stuffed into car trunks, the omnipresent threat of being robbed in the backs of sellers' minds as they scoured the state's 98,000 square miles in search of neon green signs on a dispensary storefront. The system was neither efficient nor scaleable.
Ever an optimizer, Joy set out to learn the business by peppering retailers with questions about how and why they buy cannabis, and from whom. From scratch, she built inventory management and sales logistics systems.
Marissa grew up in the heart of the Emerald Triangle, the source of 70 percent of the nation's cannabis for decades. She went home each fall to help trim the harvest. She had zero intention of making a career in the industry. In June 2015, Marissa left her consulting job to help a new cannabis company build compliance systems and a human resources department. That became a monumental task.
In 2016, Joy realized she needed a more sophisticated way to distribute products from her farm to its customers across the state. Her company bought a fledgling wholesaler based in Portland, and she talked Marissa into helping her run it. The pair built a series of unprecedented systems to manage logistics, compliance, and inventory, hiring a crack team of salespeople and managers. In the following year, the duo grew the company's line of products from 20 SKUs to 300.
By the end of year two, Joy and Marissa had amassed a network of loyal connections and an unparalleled grasp of every corner of the market. Monthly sales at the distribution company had swelled from $20k a month in 2017 to $1 million a month by mid-2018.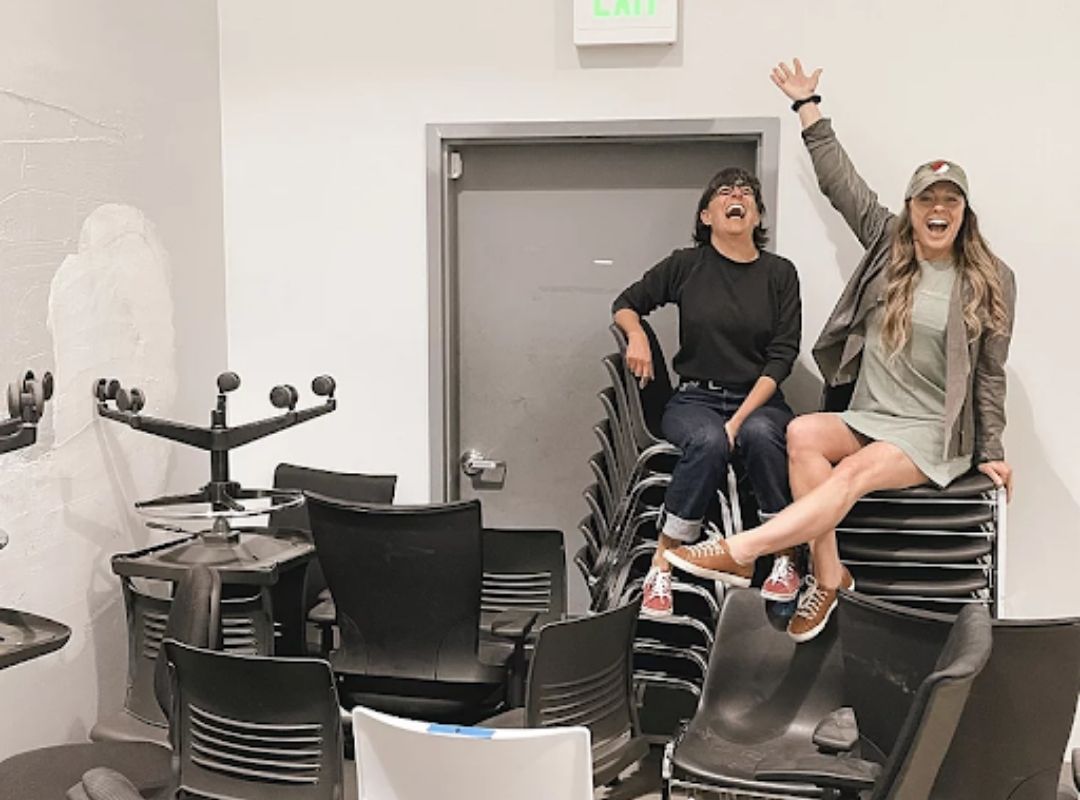 How'd they do it? By imbuing the nascent Wild West of a cannabis industry with professionalism, consistency, and care. Now, Hudson and Rodriguez are launching a new company, Nimble Distribution, that is poised to capitalize on the next boom in cannabis: export.
We sit on the board of the Oregon Retailers of Cannabis Association. We're also members of the OLCC and OHA Rules Advisory Committees. We foster relationships with local, state, and federal lawmakers who have tremendous influence over how this industry evolves. We believe in creating wins for everyone involved in the business, from the mom-and-pop grower to the brand-new dispensary owner. We consider ourselves partners, consultants and allies.
When & where can you meet Joy and hear from her?
November 11, 2021 (10:00 AM - 10:20 AM) - San Francisco, South San Francisco Conference Center 255 South Airport Boulevard South San Francisco, CA 94080 United States.
November 15, 2021 (9:00 AM - 9:30 AM) - Chicago, Midwest Conference Centre 401 W Lake St Northlake, Chicago IL 60164 United States.
---
Get your tickets using these links:
More information:
Exhibitor registrations are open. Book your table now and avail the Super Early Bird offer (Save $800): San Francisco | Chicago